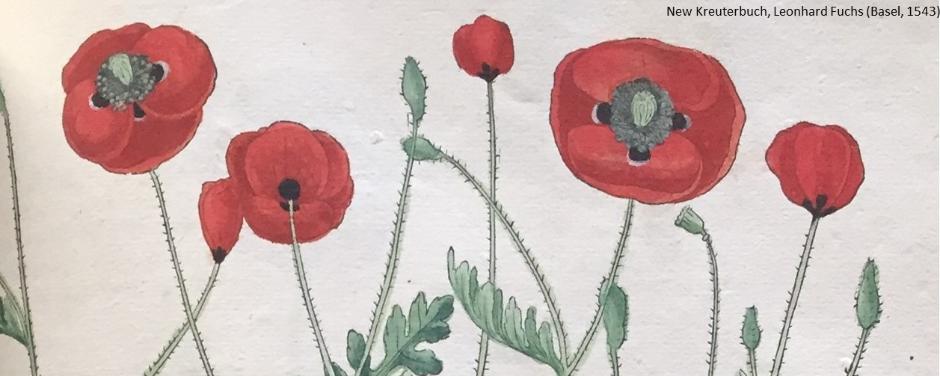 Summer greetings from Hagströmerbiblioteket!
It is summer once more. During this very strange spring we have been forced to cancel lectures, guided tours, the open reading room hours and much more. But let us focus on the positive. The restrictions of our public activities have given us more time to work with our collections. We have also taken the opportunity to restore and paint the windows and door facing the motorway, take a look if you happen to drive by

Come September, something important will happen. We will make our library catalogue with more than 45000 entries available online on the Hagströmer library website. In cooperation with Karolinska Institutets Bibliotek we will, later during the autumn, make several thousands of books searchable through Libris, the national Swedish library database.

There will be more exciting news from the library later in the autumn as well, and we hope to resume part of our usual public activities. In fact, already a few months ago we started to receive researchers by appointment only. In August we hope to be able to resume our guided tours and open the reading room for visitors. Welcome back after the summer!

Glad sommar önskar Hagströmerbiblioteket!

Det är nu sommar igen efter en märklig vår. Föreläsningar, visningar, den öppna läsesalen och forskarbesök, allt har vi behövt ställa in. Men för att fokusera på det positiva. Begränsningen av vår utåtriktade verksamhet har gett oss tid att ägna tid åt arbete med samlingarna. Under våren har vi också passat på att få alla fönster mot motorvägen målade. Passa på att kika om ni kör förbi!

En stor nyhet kommer att lanseras i september. Vi kommer att tillgängliggöra vår bibliotekskatalog med mer än 45000 poster online via Hagströmerbibliotekets hemsida. I samarbete med KIB kommer vi också troligen senare under hösten att göra flera tusen böcker sökbara via Sveriges nationella biblioteksdatabas Libris.

Fler spännande nyheter kommer att avslöjas i höst, och även den vanliga verksamheten hoppas vi kunna återuppta, åtminstone del. Redan i maj smygöppnade vi för i förväg avtalade forskarbesök. I augusti hoppas vi kunna starta visningar för små grupper igen, och öppna läsesalen, om än inte i full skala. Välkomna tillbaka efter sommaren!